Red Shoe Run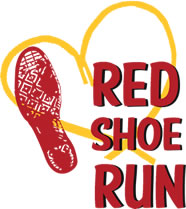 Join us April 21, 2018 for our next race.
For information and registration visit: http://www.racerpal.com/races/Redshoerun .
Or register by mail for fax by downloading a registration form (PDF).
For sponsorship information contact Julie Wilkerson dd@rmhcca.org or 478-746-4090 or download the sponsorship document (PDF).
Red Shoe Run is a road race run/walk benefitting Ronald McDonald House Charities of Central Georgia. Runners may choose from distances of 5k, 10k or 15k. All races begin and end in Central City Park and travel along the scenic and shady Ocmulgee Heritage Trail. Red Shoe Run is part of the Macon Tracks Running Club OrthoGeorgia Race.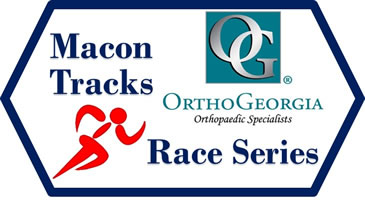 RMHC is a Charity You Can Trust
RMHC has been serving families for 43 years.

RMHC is the proud mission partner of McDonald's and keeps families close thanks to the generosity of respected companies like Coca-Cola, Thirty-One, La-Z-Boy, Southwest Airlines and others.

RMHC meets all 20 of the Better Business Bureau's Wise Giving Alliance Standards for Charity Accountability.