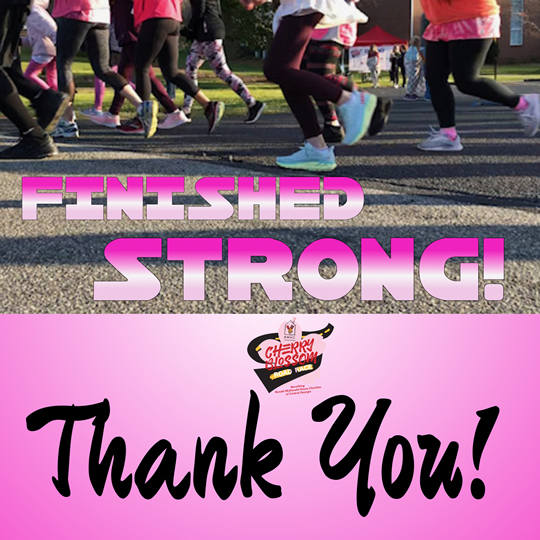 FINISHED STRONG!
Thank You, Thank You!
We had a great day and lots of fun!
We raised nearly $25,000 to support our families who call our House their Home-Away-From-Home, and YOU were an important part of that on Saturday.
Thank you for your support of our mission!
Results
In person 5k race results are posted here.
In person 10.2k race results are posted here.
All virtual race results are posted here.
Results have been submitted to Run & See GA for Grand Prix Series points when eligible.
Plan to run/walk with us next year during Macon, GA's International Cherry Blossom Festival!
Our new expansion is COMPLETE! We need help stocking it from top to bottom! Visit our Amazon Wish List at https://amzn.to/2OP51f9 and become a Housewarmer for our Families!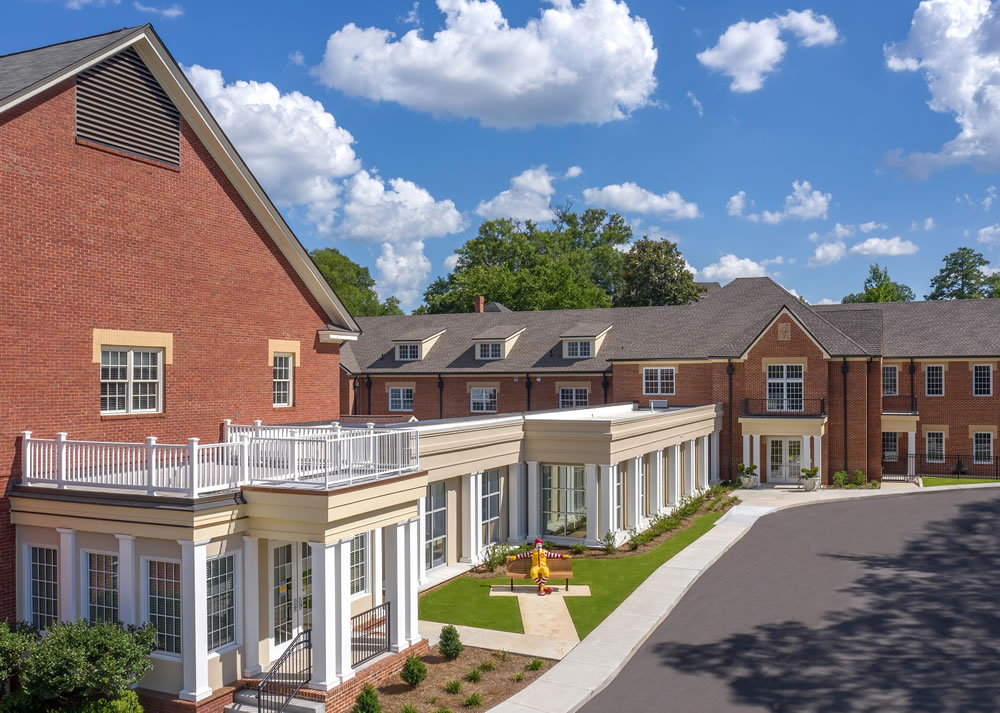 Ronald McDonald House Charities believes that home is any place where families are together. We believe that healing happens over laughter and bedtime stories. We believe that an island of refuge in a sea of chaos is as powerful as any medicine. We believe in keeping families close.
Keeping Families Close
Each day of the year, our families sit down with other families and friends to celebrate life's small miracles. It takes thousands of individuals, clubs, schools, businesses and large corporations from our community to create this special place of care and comfort. We invite you to join us!