Our Ronald McDonald House
Ronald McDonald House Charities of Central Georgia provides care and comfort for the families of seriously ill, critically injured or medically fragile children being treated at area medical facilities. We strive to strengthen families by keeping them close in times of medical need and crisis.
Since opening in 2002, we have provided comfortable beds, warm meals, hot showers, laundry facilities, internet access, and emotional support to over 7,500 families. When we opened our doors, we opened our hearts as well.
House Photo Gallery
select any photo for an enlarged view: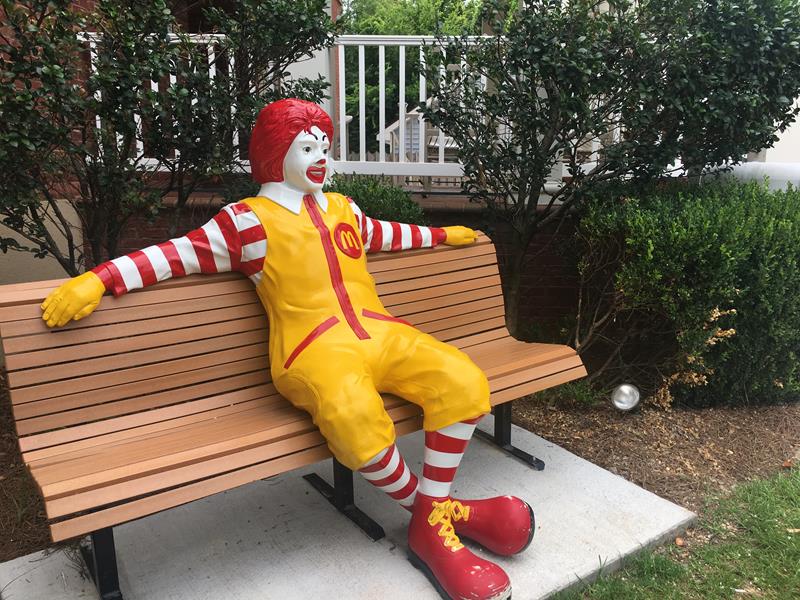 Welcome to the Ronald McDonald House of Central Georgia
×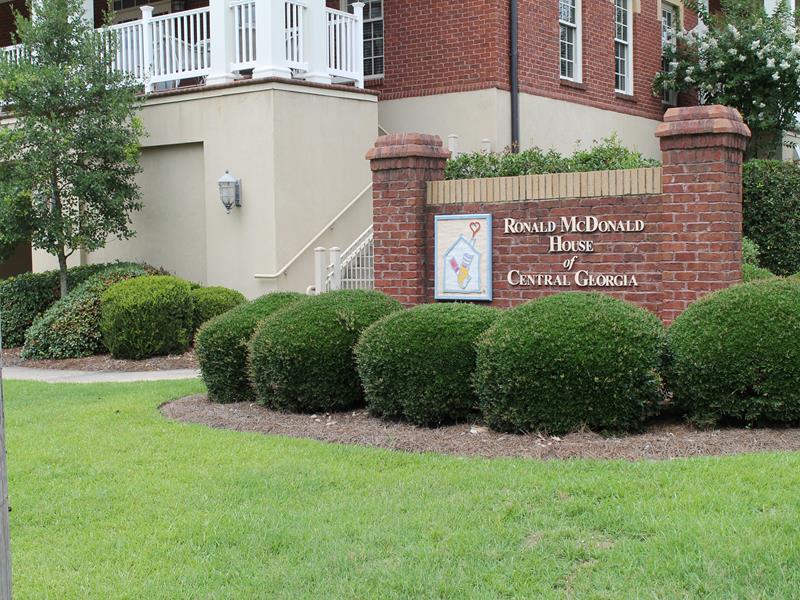 1160 Forsyth Street, Macon Georgia
×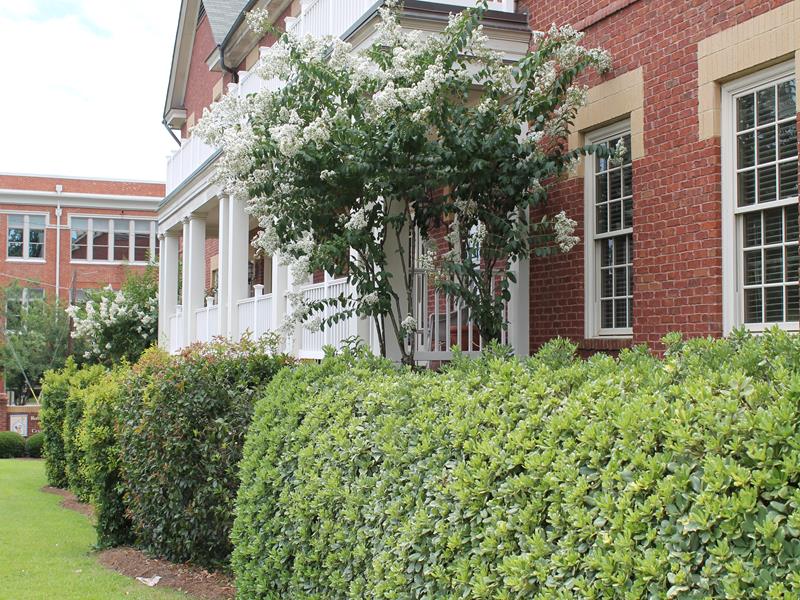 Exterior - Forsyth Street
×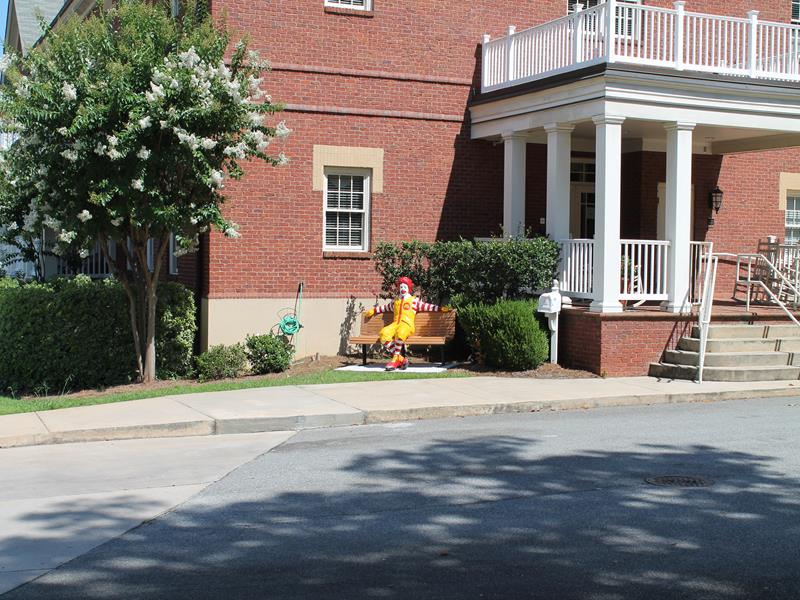 Forsyth Street Entrance and Parking
×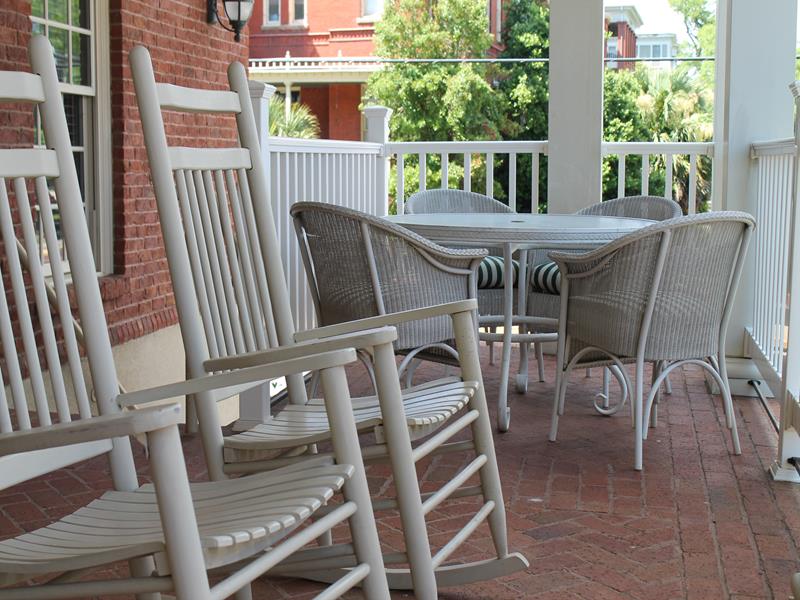 Orange Street Porch
×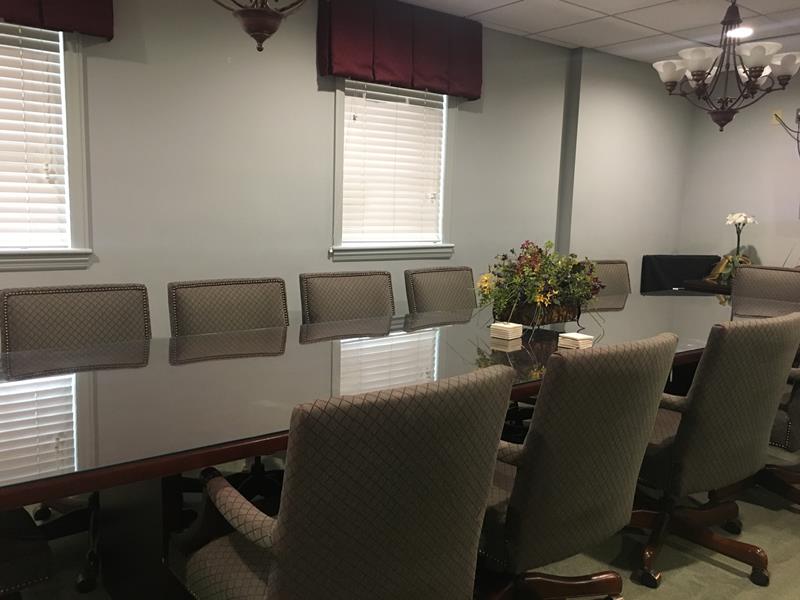 Conference Room
×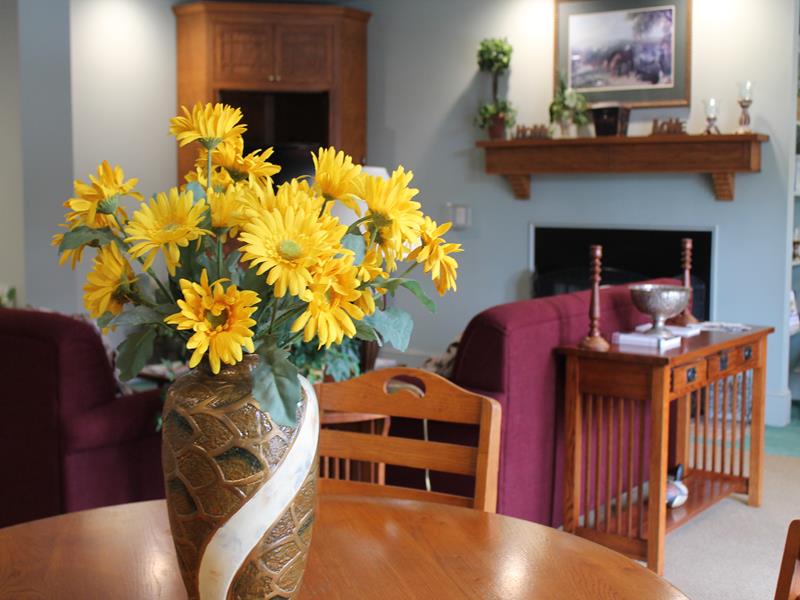 Den
×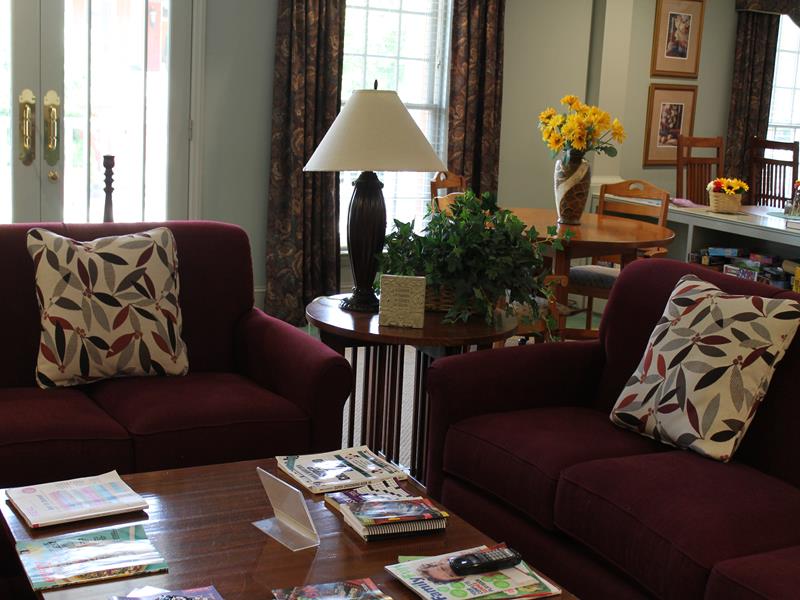 Den
×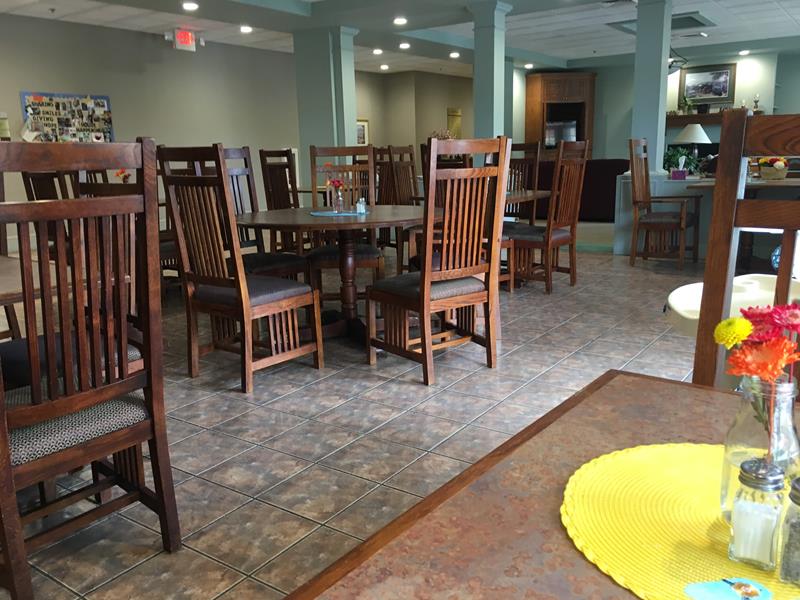 Dining Room
×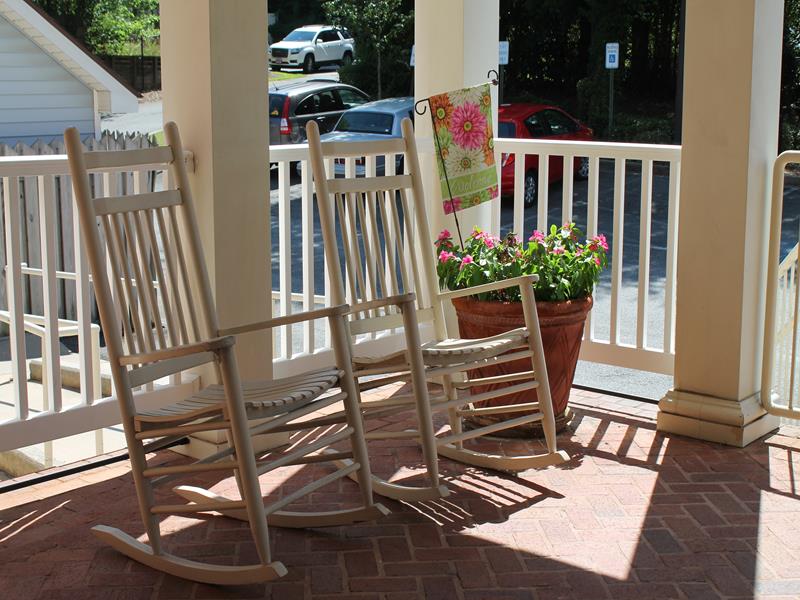 Forsyth Street Porch
×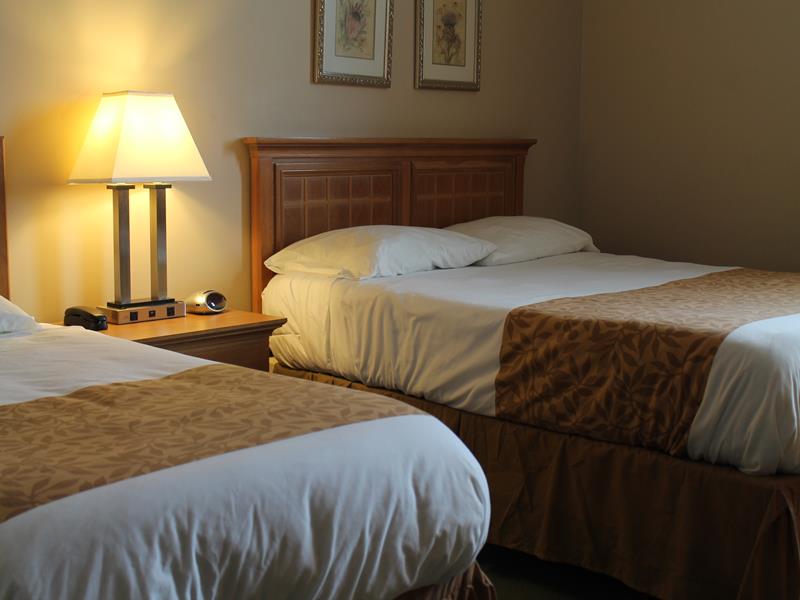 Guest Room
×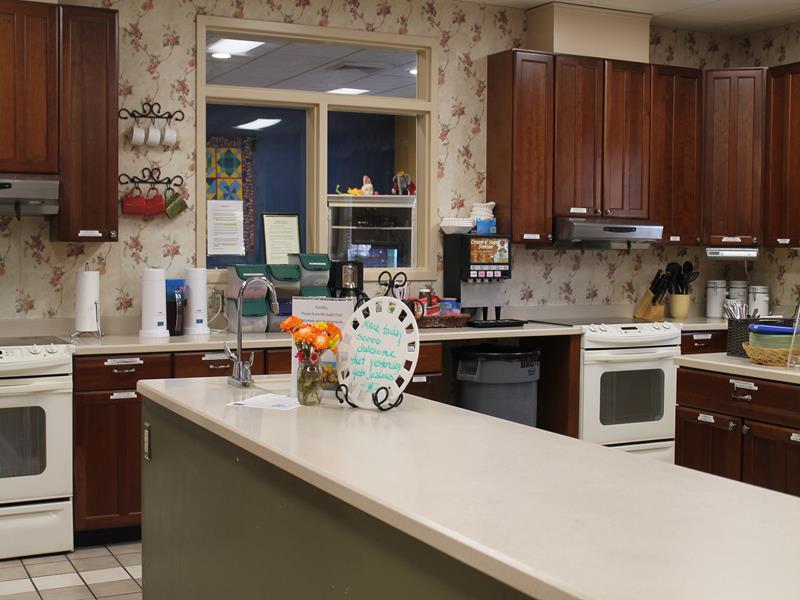 Kitchen
×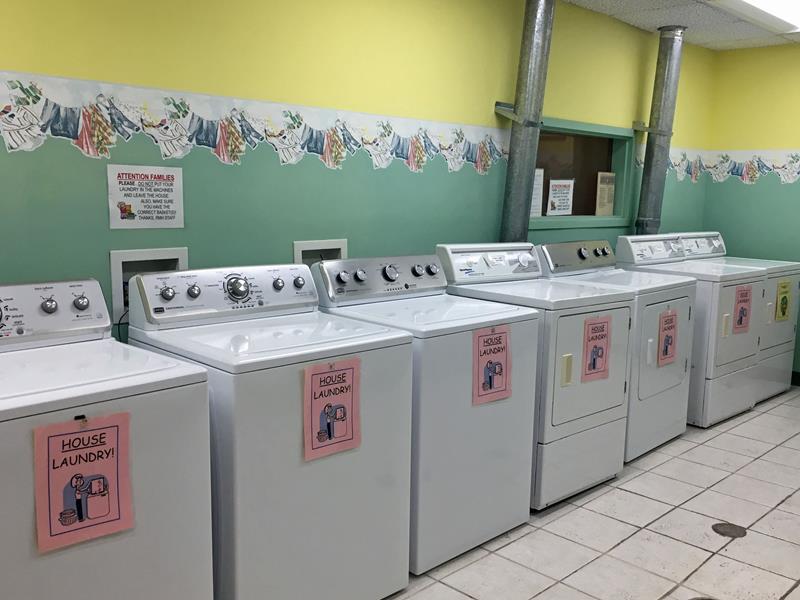 Laundry Room
×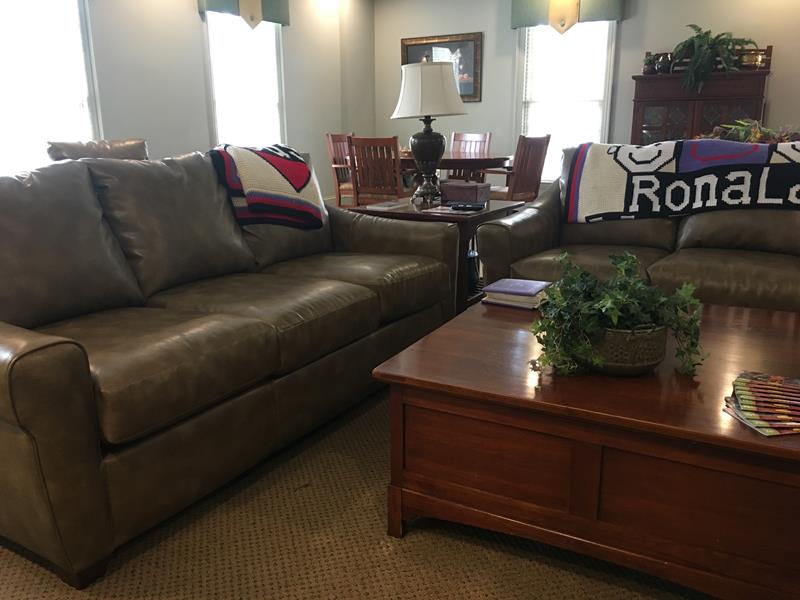 Living Room
×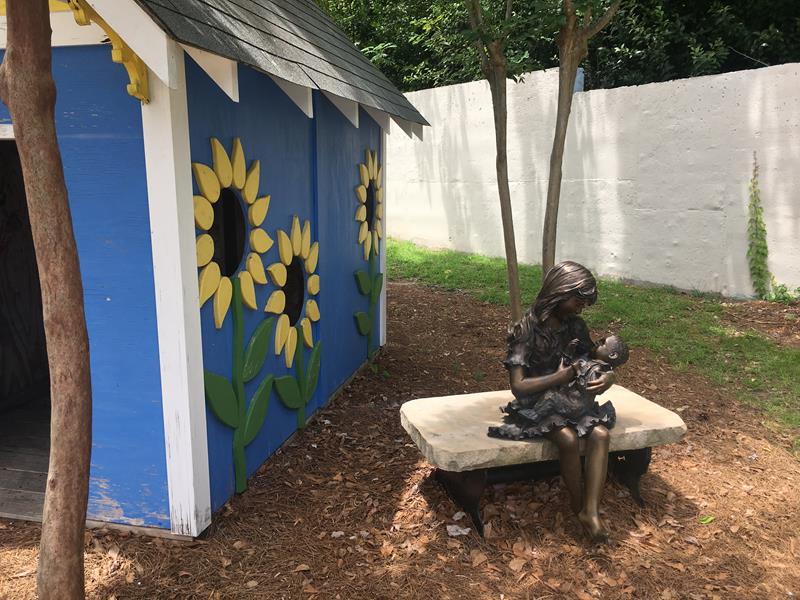 Playground
×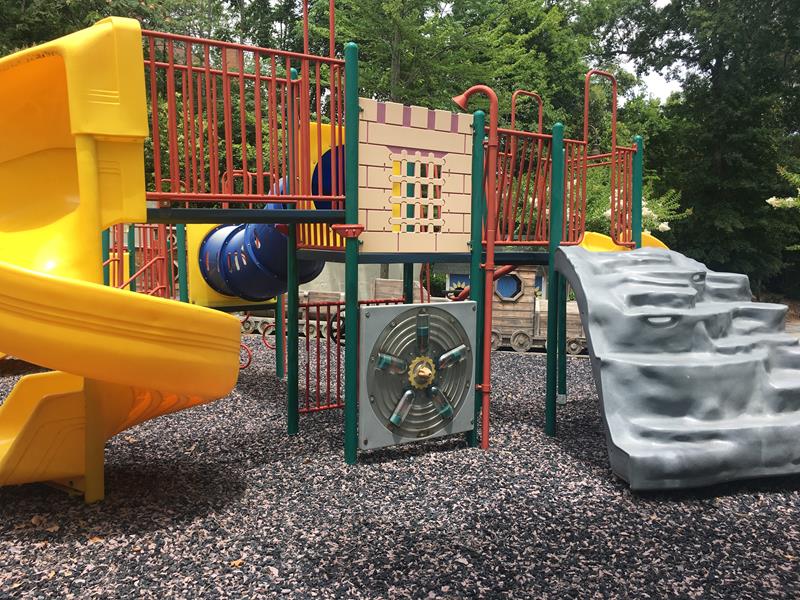 Playground
×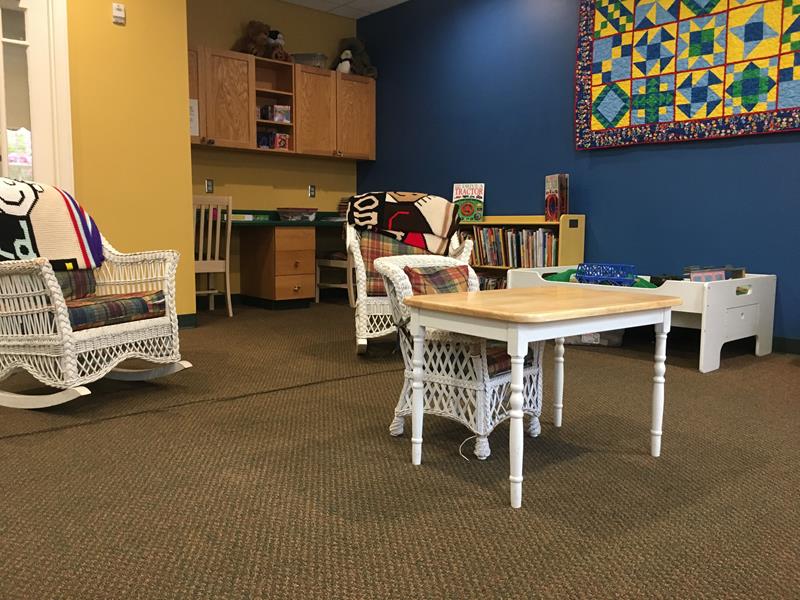 Playroom
×
Keeping Families Close
Each day of the year, our families sit down with other families and friends to celebrate life's small miracles. It takes thousands of individuals, clubs, schools businesses and large corporations from our community to create this special place of care and comfort. We invite you to join us!